It's all happening at Kimpton Shorebreak Resort
At Kimpton Shorebreak Resort, our collection of events, activities and on-property offerings provide guests with a taste of what the SoCal life is all about. Want to get the most out of your stay in Huntington Beach? We've got some ideas.
Happy Hour
At Pacific Hideaway, our on-site restaurant, we don't limit happy to an hour. You can enjoy our Happy Hour specials Sunday - Thursday, 3:00 p.m. - 6:00 p.m.
$7 Bites
$2 Off All Draft Beer
$5 Paper Bag Beer
$10 Glass of House Red or White Wine
$10 Bartender's Choice Cocktail
*excludes holidays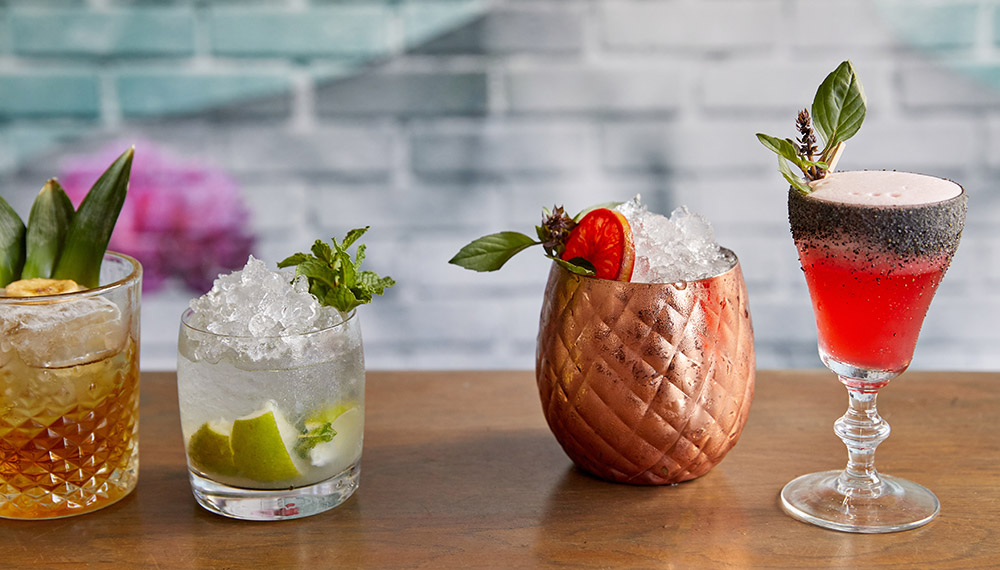 Thirst Trap Thursday
Join us at Pacific Hideaway every Thursday, 5:00 p.m. - 9:00 p.m. for Thirst Trap Thursday. It's the perfect combination of live acoustic guitar and specialty cocktails on the terrace overlooking the beach.
Reservations encouraged via OpenTable or call 714-965-4448.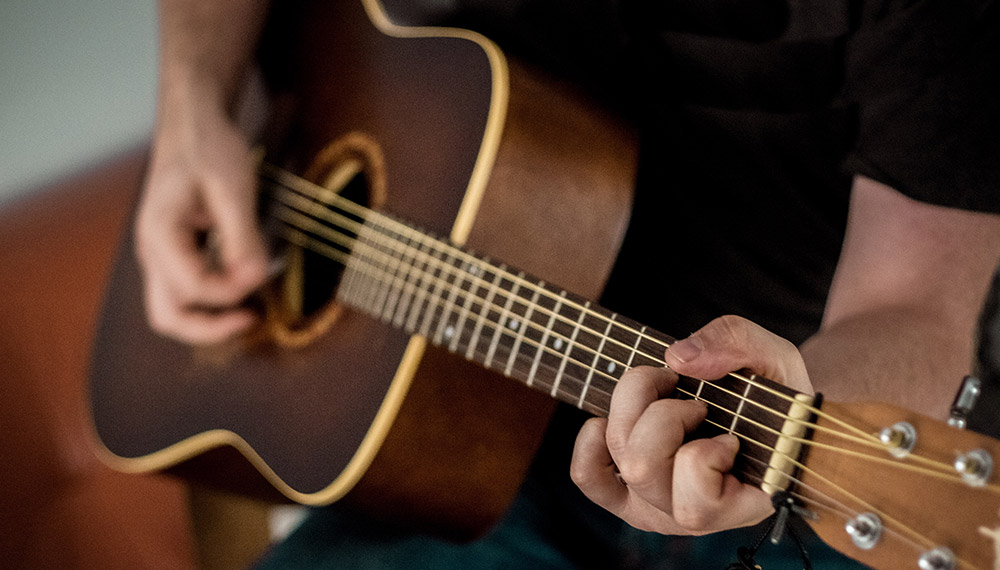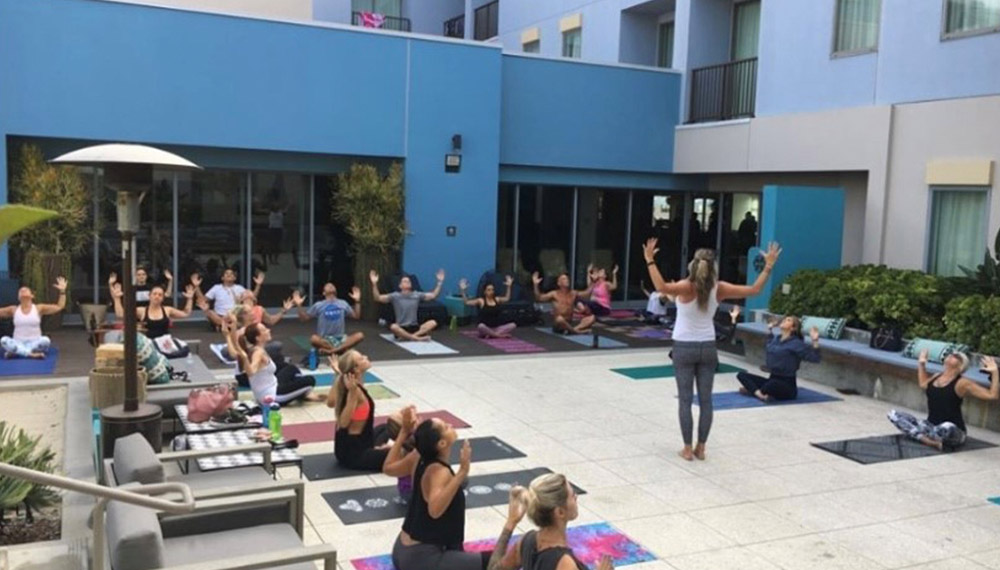 Beach Amenities
Our Beach Amenities Program takes the worry out of traveling with beach supplies. What's the saying—don't bring sand to the beach? We say don't bring towels or toys either. Just bring your swimsuit—we've got the rest covered.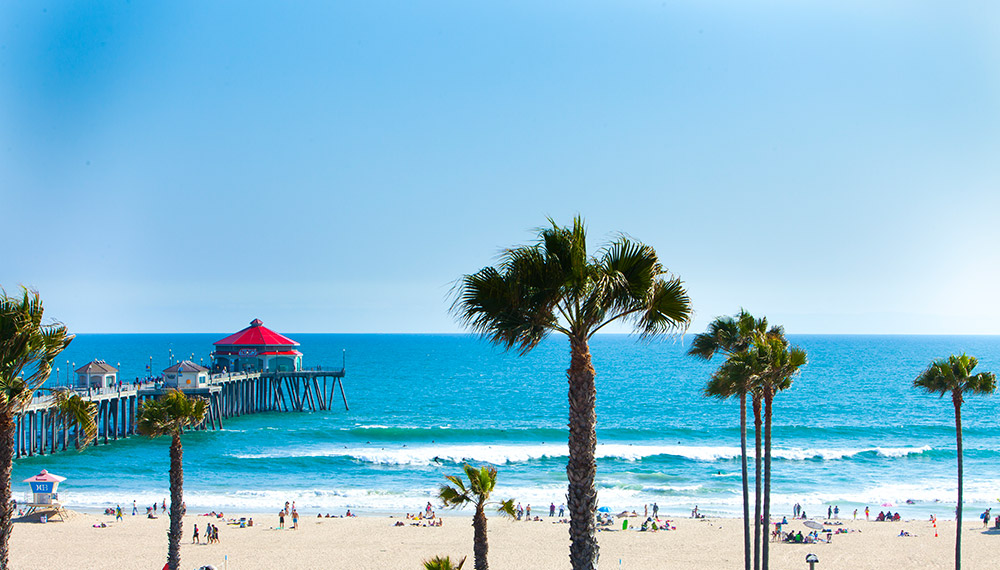 Social Hour
Wind down from a big day in Huntington Beach with a glass of wine or a local craft beer at our daily Social Hour from 5:00 p.m. - 6:00 p.m.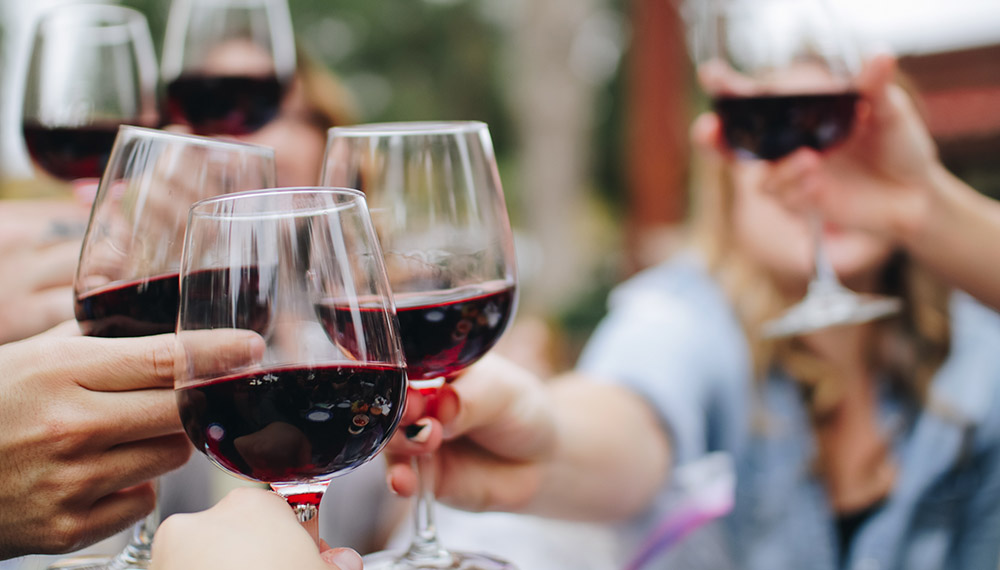 S'Mores
Indulge in the tastiest flavor combination there is: marshmallow + chocolate + graham cracker, with our fireside s'mores kits.